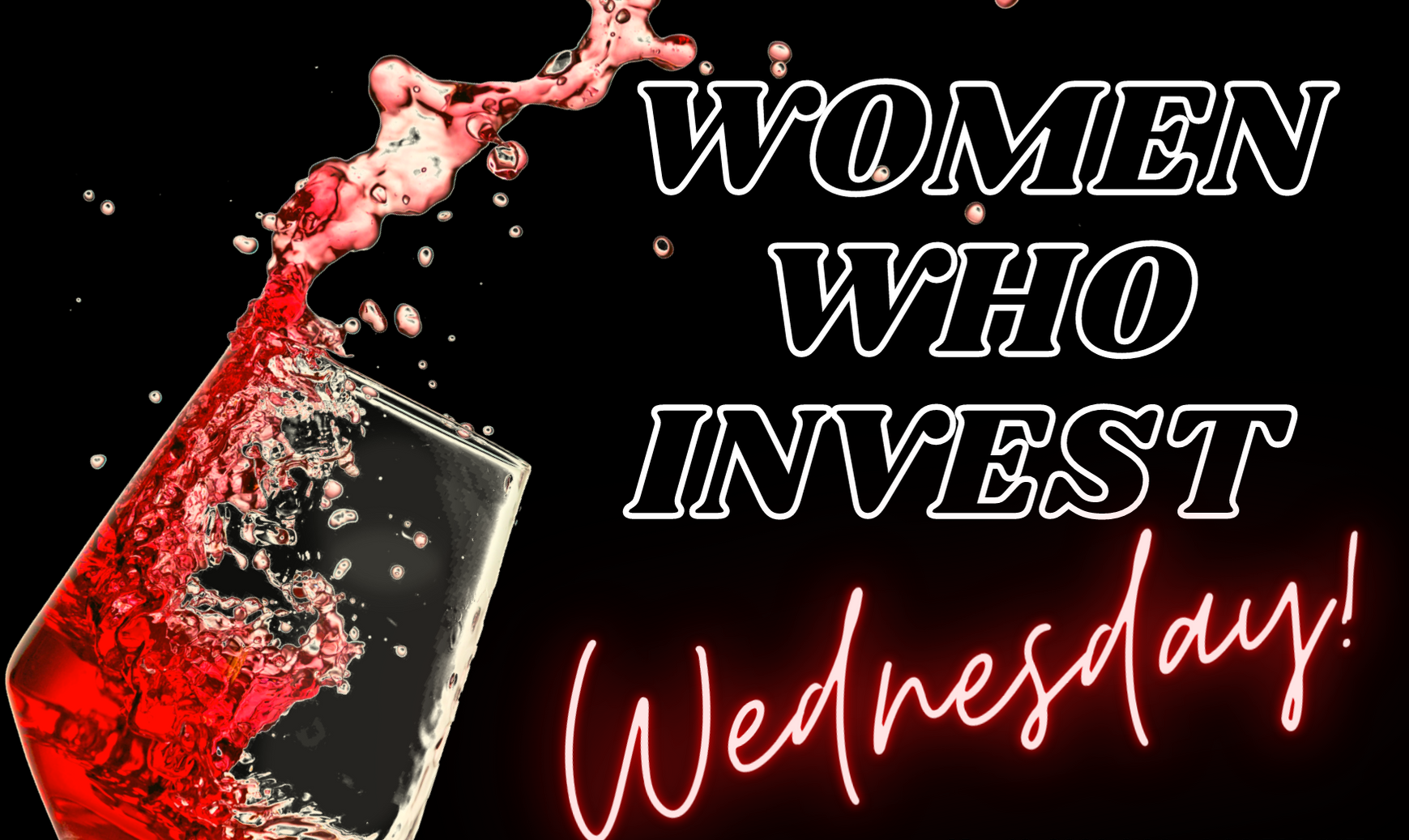 CLICK HERE FOR ONLINE AND IN-PERSON TICKETS DFW

About this Event
Women who invest in anything are invited to share what they are doing, how they are doing it and what REAL results (positive or negative) they experience with each other once a month! Investing is NOT a "boys club"! Our goal is to create a community of women who are actively building wealth by investing and willing to share and encourage other women to grow in a similar fashion.
For this next event, we decided to get comfy and make it a PJ themed-event, so wear your favorite sleep/lounge wear.
If attending in person, we ask that you wear a mask when not eating/drinking. One glass of wine will be provided for attendees. Additional drinks/food can be purchased separately.
Event will also be available virtually. A link to join via Zoom will be sent the day before event.