Professional.
Experienced.
Helping women break into the multi-family real estate business one investment at a time!
Our goal is to help 1 billion women start investing and create a world of financial freedom!
CONNECT WITH THE APARTMENT QUEEN
We believe in educating our investors and providing the resources needed to succeed in multi-family real estate.  We offer several tools ranging from blog articles, videos, e-books, podcasts, workshops, and more!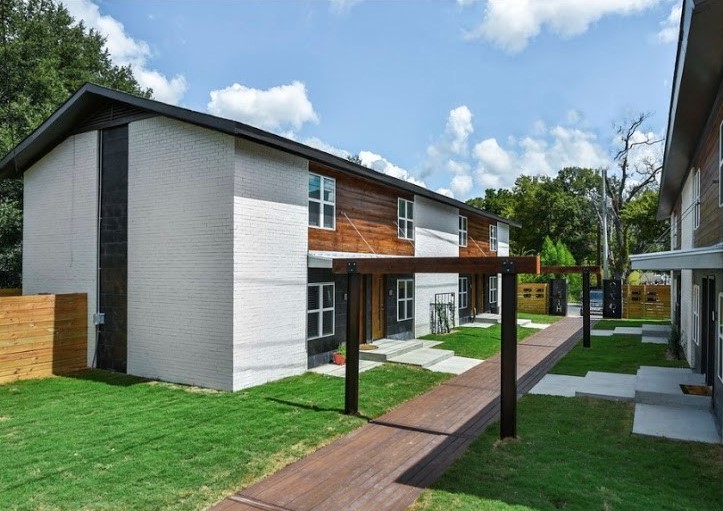 Even though things are scary, the show must
Read More »
Give Us A Call!
1.469.990.4627
Or if you'd rather text, sign up to receive Text messages and keep in touch with APQ the easy way. Don't worry. We never share your information and won't send you messages at 3AM.