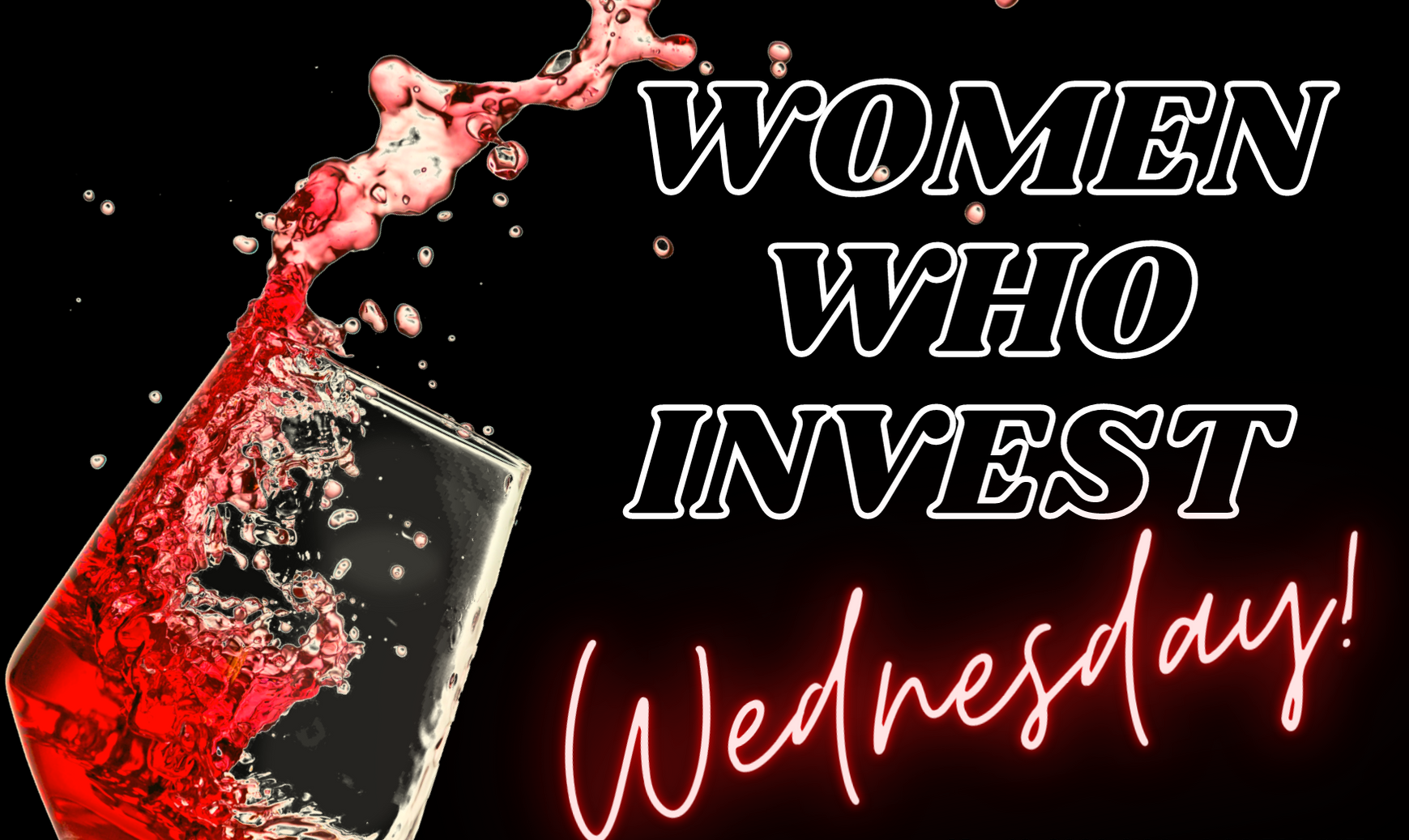 Women who invest in anything are invited to share what they are doing, how they are doing it and what REAL results (positive or negative) they experience with each other once a month! Investing is NOT only a "boys club"!
Speakers have a minimum of 2 plus years of experience and can show profit/receipts. These knowledgeable individuals are also fiduciaries so they are not pitching a scheme which isn't proven. We have an in-person group in Dallas, exclusive Facebook community, along with the clubhouse learning group.
We charge a monthly subscription fee for access to digital education, Facebook group for help/resources, and access to our in person sponsored (food or beverage) events. Attendees get a free ticket after subscribing to the clubhouse meetings and in-person location in DFW.
We meet monthly at a minimum
MISSION:
provide convenient education on the pros and cons of any investment which makes cashflow To women, and those who want to empower women, to create their own secure cashflow and generational wealth. This will empower women to create financial freedom, reduce poverty and abuse.
Vision:
Our vision is to create a community of women who are actively building wealth by investing and willing to share and encourage other women to grow in a similar fashion. We will Invest together and have control as a force to be reckoned with.
Plus -we share the secrets that aren't secrets …but traditionally held from women. This is how financial abuse happens. We are here to stop this!
Contribute to Apartment queen investments 1 billion Female investors by 2030
Kaylee has purchased over 68.2 million in multifamily real estate as General partner and principle. She sold over 3 million dollars in residential real estate before transitioning...
Sign up for our exclusive Community HERE
Get UNLIMITED access to to our group, meetups in person and virtual (no need to get a sitter or put pants on!) Get your Monthly Tickets to Women Who Invest Wednesday without having to register, Get a FREE glass of wine if in person, and Free access to our live online networking during our events. PLUS access to our private facebook group where we share our investing secrets with eachother.