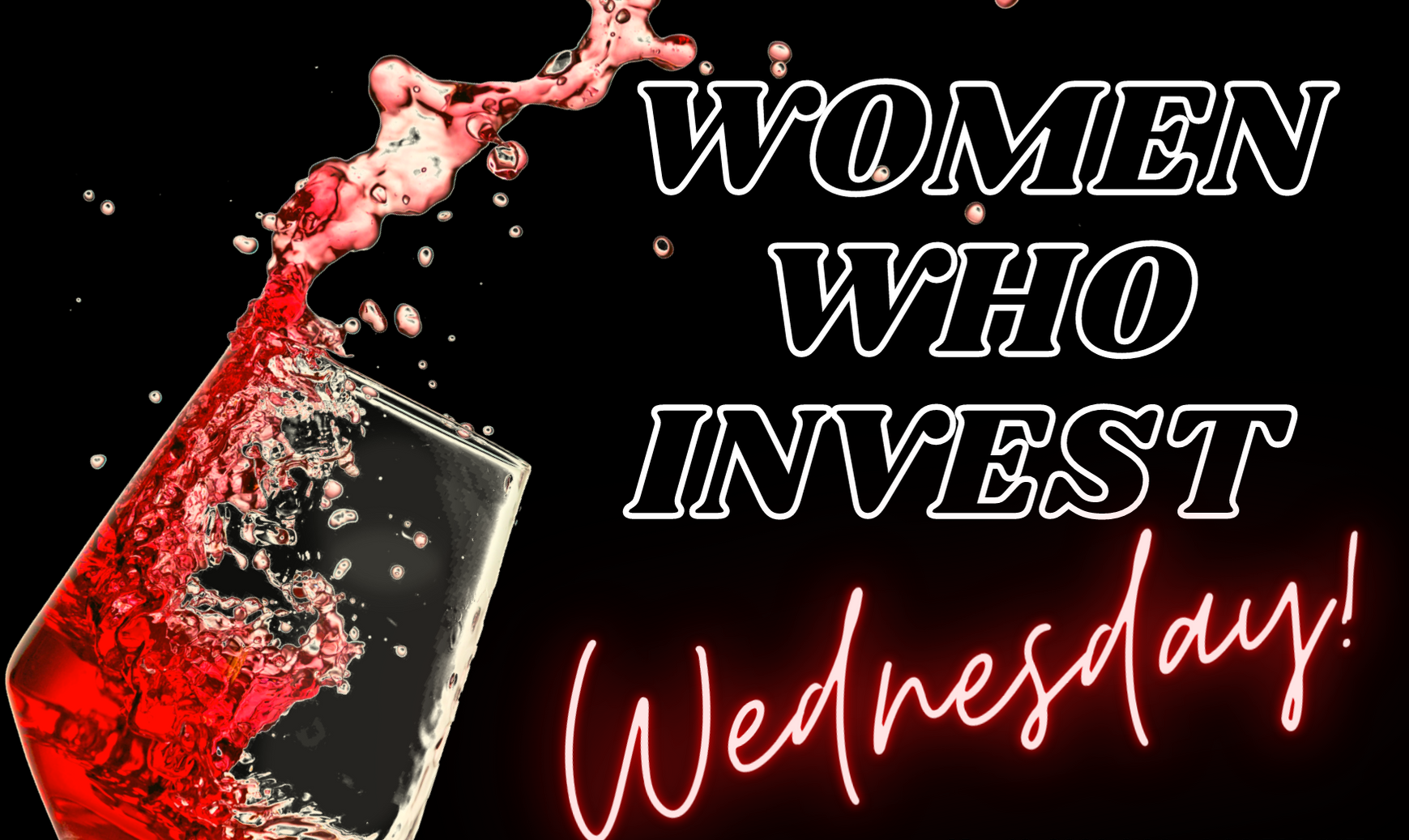 "Women who invest in anything are invited to share what they are doing, how they are doing it and what REAL results (positive or negative) they experience with each other once a month! Investing is NOT a "boys club"! Our goal is to create a community of women who are actively building wealth by investing and willing to share and encourage other women to grow in a similar fashion.
You know share the secrets that aren't secrets but held from women. This is how financial abuse happens. We are here to stop this!
Speakers have a minimum of 2 plus years of experience and can show profit/receipts. These knowledgeable individuals are also fiduciaries so they are not pitching some scheme which isn't proven. We have an in-person group in Dallas and we charge $5 for access and give a free glass of wine. Attendees in person get a free ticket after subscribing to the clubhouse club. We meet monthly at a minimum and have a Facebook group to post tips, contacts, education, and opportunities."
MISSION:
provide convenient education on the pros and cons of cash flowing Commercial Real Estate To women and those who want to empower women to create their own secure cashflow and generational wealth. This will empower women to create financial freedom, reduce poverty and abuse.
Vision:
1 billion Female investors by 2030
Values:
teammates make decisions with open constructive communication.
-We want statements of what is strong, good, and positive while focusing on building our strengths.
- Emotions are good, in the right time and place.
-We are grateful for everyone and everything we have.
-We believe that our ethics are key,
-we want to help put people in the right direction when we don't have the answer
-We're always honest with RADICAL TRANSPARENCY and RADICAL OPEN-MINDNESS
-we keep our word, all while under-promising and over-delivering results.
-Compliments are constant, treating others how we want to be treated,
-we stand up to all bullies
-we put families first.
-Our main concerns are running a business using principles
-ask questions and never assume.
-We always ask for help-shit happens
-MENTAL HEALTH IS A PRIORITY, physical health is a priority
-we celebrate all wins.
Crystal is a licensed real estate agent and has made land investments in Texas and Colorado. She's been involved with CREW (Commercial Real Estate Women) Dallas since 2019 and previously a BOMA Fort Worth member for 4 years. She has a bachelor's degree in Psychology from UTD. She lives in Blue Ridge with her husband Ted and two fur children Kaiser and Flash. Her hobbies are exploring the outdoors, hiking, biking, and crocheting.
Kaylee has purchased over 68.2 million in multifamily real estate as General partner and principle. She sold over 3 million dollars in residential real estate before transitioning...
Paula Nichols is the co-founder of Apogee Capital, a multifamily apartment syndication business in the DFW. She is a real estate professional with experience...
Sign up for our exclusive Community HERE
Get UNLIMITED access to to our group, meetups in person and virtual (no need to get a sitter or put pants on!) Get your Monthly Tickets to Women Who Invest Wednesday without having to register, Get a FREE glass of wine if in person, and Free access to our live online networking during our events. PLUS access to our private facebook group where we share our investing secrets with eachother.